More than just "it"
These are our
qualities
Systrade is based on the high standards of modern manufacturers. From the best ingredients and with perfect craftsmanship, we create products for your company that are on the cutting edge.
Our products are individual IT solutions, tailored to your company. This includes professional services, maintenance, hosting and housekeeping. We offer full service for the entire IT life cycle: from the development and implementation of new solutions to the analysis and optimization of the status quo to the management of running systems.
Our ingredients are hardware and software from the most powerful and reliable companies in the industry - and of course our own knowledge.
Our perfect craft is based on 25 years of experience, our excellent employees - and our passion for amazing IT solutions.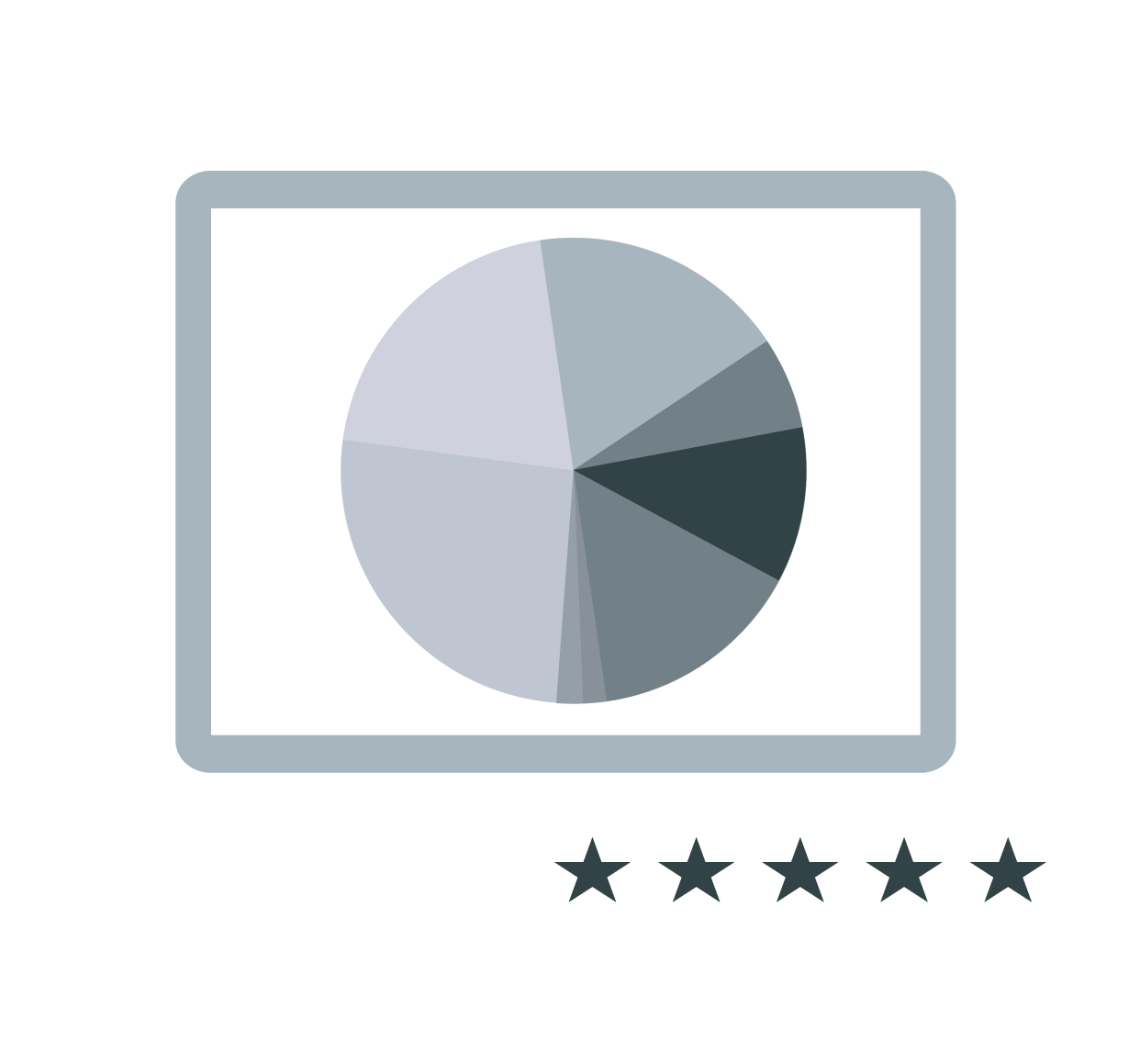 leadership team
our
leaders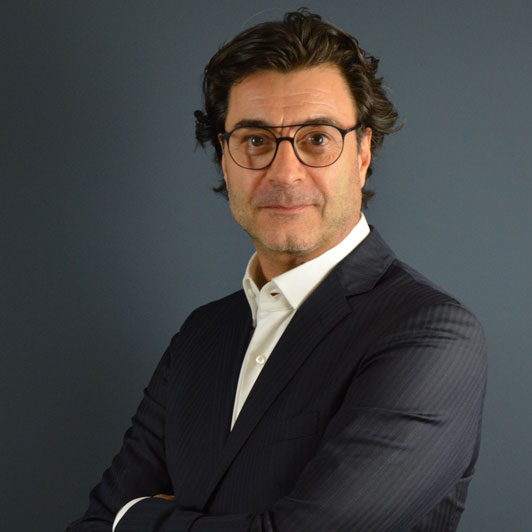 Sharam Rokni
+49 69 9511897-111 s.rokni@systrade.de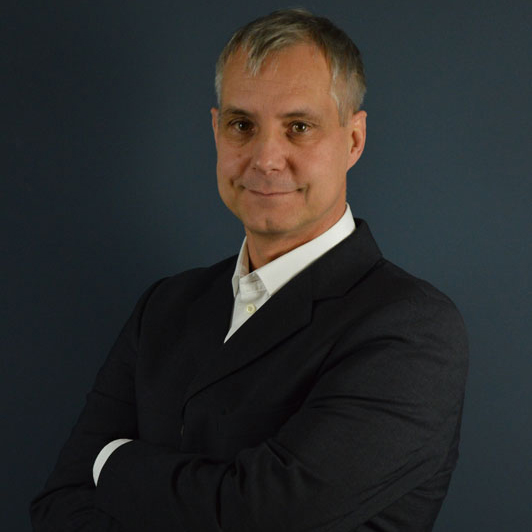 Thorsten Luft
+49 69 9511897-333 t.luft@systrade.de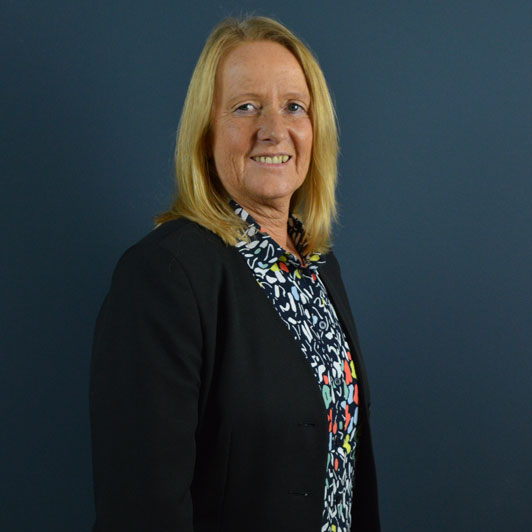 Angelika Herok
+49 69 9511897-210 a.herok@systrade.de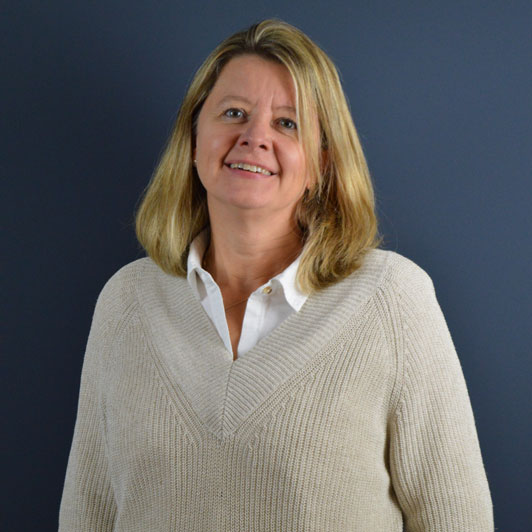 Angelika Herok
+49 9511897-101 a.luttropp@systrade.de