professional services
Our Systrade Professional Services include all services related to analysis, planning, implementation and introduction of individual IT solutions - and of course perfectly tailored to your business needs.
You can decide if you prefer a complete solution for your company or if you want to use individual service modules from Systrade. We are your partner - regardless if we provide advice to you in-house, support you with the integration of new hardware and software systems, train you in dealing with the new solutions and more.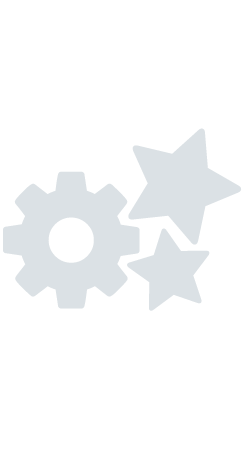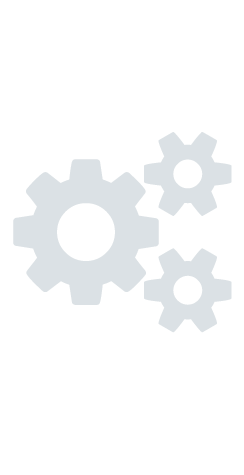 Maintenance service
If the IT isn't running, nothing works. You should therefore rely on a service partner who has proven more than a hundred times that you can rely on them.
Systrade offers you everything you need for the smooth operation of your IT, from regular maintenance and competent telephone support to the fastest help in an emergency. More than 150 satisfied customers rely on our service,
e.g. DFS Deutsche Flugsicherung, Robert Bosch, T-Systems or IBM. Systrade Service is so popular that it has become our most important business area since 2006.
managed services
IT is important for your company, but it is too expensive to have your own administrator? With Systrade Managed Services, your IT is in an good hands.
Managed Services is an interesting option for small and medium-sized companies, but also for medical practices, architectural offices, law and tax consultancy firms or craft businesses. Systrade Managed Services includes all typical administrator tasks: We take care of your IT from A to Z..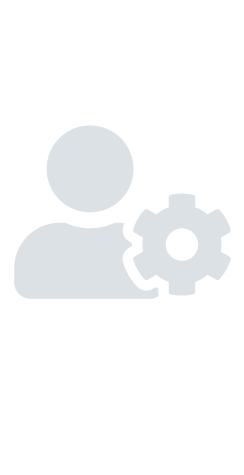 cloud services
Whether cost efficiency or security aspects - there are good reasons to outsource data, applications or even your servers to a reliable, professional data center.
Systrade offers modular cloud services that you can put together individually. Our cloud and managed services offerings include Microsoft, Linux, UNIX and Solaris servers, storage and security, database management and security solutions such as firewalls and intrusion detection.
infrastructure services
We work together with considerable manufacturers of hardware and software. So we can realize your wishes and requirements for your IT infrastructure.
From data centers to conference rooms, anti-virus to backups - we work closely with you so that we can find the best solution. We prepare individual offers that are tailored to your company. You benefit from our long market experience as well as from our comprehensive portfolio.