Systrade GmbH
---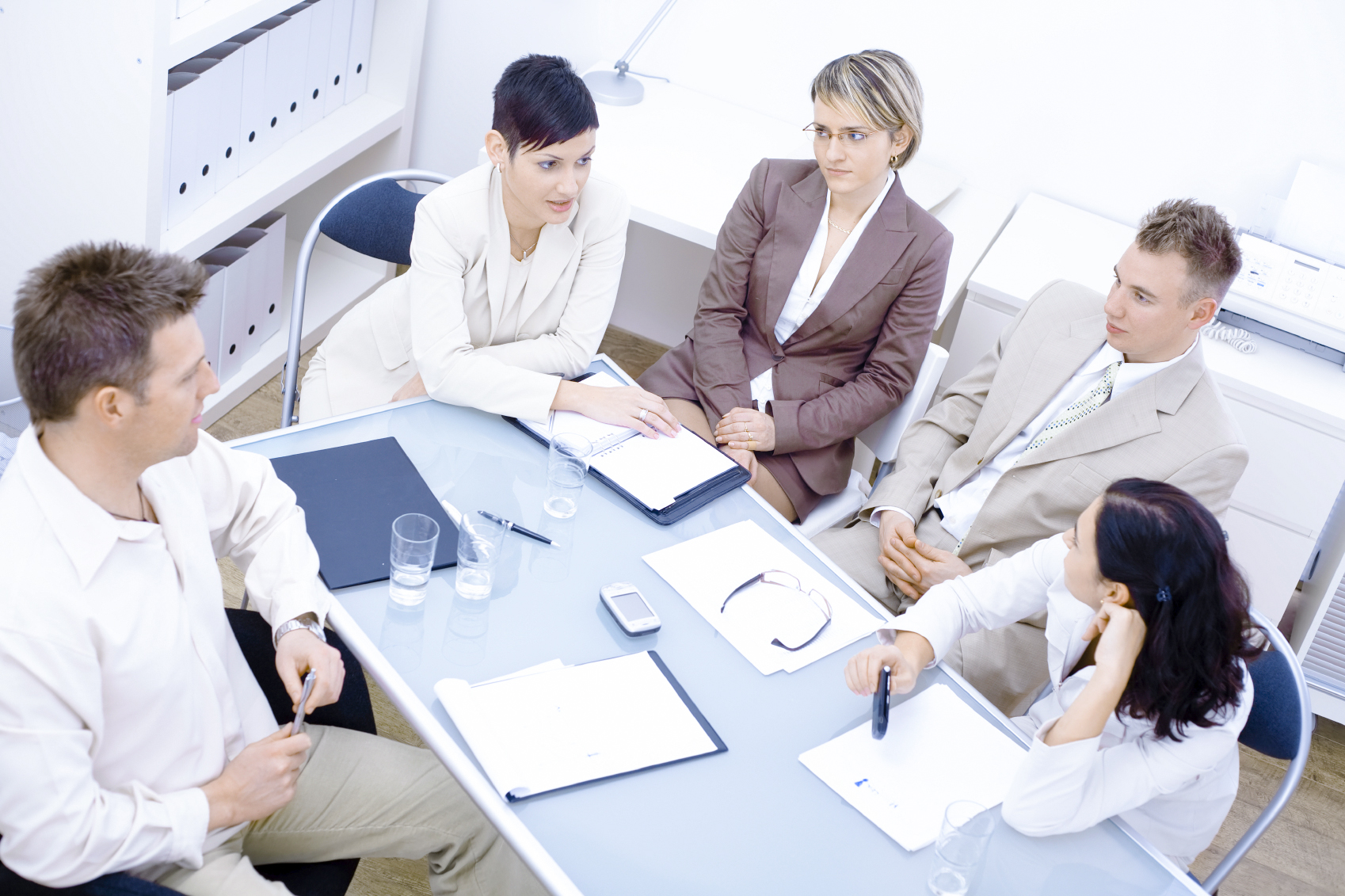 Systrade is oriented to the high demands of modern
Manufactures:from the best ingredients with perfect craftsmanship
to create products that inspire customers.



Our products are individual IT solutions for companies. For this purpose
include professional services, maintenance, hosting and housekeeping. We
offer full service for the complete IT life cycle: from development
and implementation of new solutions through the analysis and optimization of the
Status quo to the management of running systems.

Our ingredients are hardware and software from the most powerful and
most reliable companies in the industry - and of course our own
Knowledge.

Our perfect craftsmanship is based on 25 years of experience that
excellent qualification of our
employees - and on our passion for excellent IT solutions.



Where we come from
---
Systrade has been in business for 25 years. Since then, IT has developed more than dynamically - and Systrade with it. Here are the most important milestones of our development:
1986 Foundation of Systrade as hardware supplier
1991 Systrade becomes HP business partner
1997 Systrade offers services for HP-UX servers
2001 Systrade offers used goods from HP Leasing returns
2002 Systrade offers maintenance contracts for HP hardware
2004 Support offer will be extended to the entire HP range and other manufacturers
2006 Professional services and maintenance will be most important business areas for Systrade
2008 Systrade offers hardware from all leading manufacturers for individual IT solutions
2011 25 years Systrade
2012 Foundation of the branch office Austria
Copyright 2019 - Systrade | Ihr IT-Systemhaus